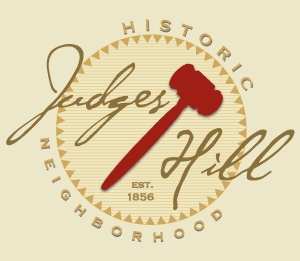 Austin's Original Neighborhood
Judges Hill Neighborhood is the last remaining primarily residential downtown neighborhood in Austin Texas. Established in 1851 as Austin's Original City Neighborhood, the Judges Hill Neighborhood is a richly diverse community. The area includes many
historically designated properties
from the late 1800s, some significant mid-century modern design, student communities and limited multi-family housing. Many residents have been a part of the Judges Hill Neighborhood for more than 50 years, representing generations of ownership.
The Neighborhood is located north of the central business district of downtown Austin on the eastern bluff overlooking Pease Park, bordered by Rio Grande Street, 15th Street, Martin Luther King, Jr. Blvd and Lamar Blvd.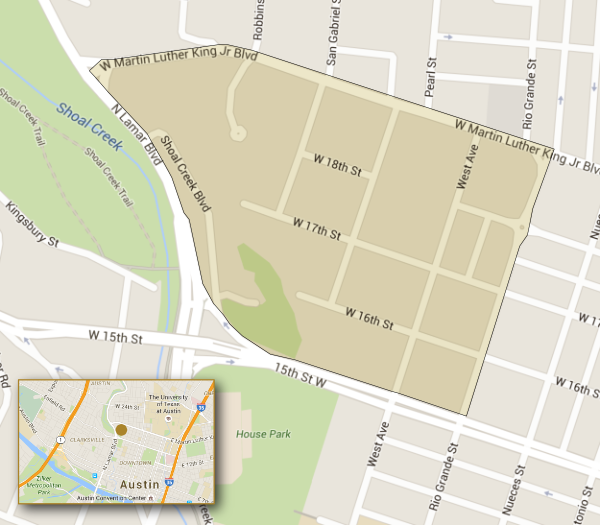 The purpose of the Association is to seek to improve the quality of life in the neighborhood in matters such as land use, environmental protection, public services, consumer protection, preservation of the historic and unique character and amenities of the community, and other matters of neighborhood concern.